Support for Belarusian refugees
The political crisis in Belarus is accompanied by a humanitarian catastrophe of proportions unprecedented in our country since the Second World War. For the first time in the 21st century Europe started to talk about Belarusian refugees. The number of people who left Belarus because of persecution since August of this year is estimated at tens of thousands. Aware of the urgent need to help these people, the association "Razam e.V." has created a working group "Support for Belarusian refugees". The priority of our work at the moment is to help Belarusian refugees in Ukraine.
---
Situation in Ukraine
Due to visa-free regime and lack of language barrier, Ukraine has become an important destination for Belarusian refugees. Many of these people have been forced to flee in a hurry, deprived of their livelihoods and unable to find a job quickly. Most of them try to get a humanitarian visa to Poland or Lithuania within a month and leave Ukraine.
Since there are no camps in Ukraine that serve as a primary residence for Belarusian refugees (as the ones in Poland or Lithuania), providing the necessities of life is often a heavy duty for volunteers. A particularly acute problem is that of temporary accommodation which needs to be urgently provided to those who have just arrived. Many of the already settled refugees are in dire need of better housing.
---
How do we help?
The aim of our project is covering the most basic needs of refugees. And that is undoubtedly accommodation.
For us, the important criteria in choosing accommodation are not only price and availability of acceptable living conditions. Refugee housing (including the search for places to live) must be handled by the groups of volunteers who assist refugees. The Belarusian diaspora in Kyiv is currently most active in refugee issues.
At the moment we are considering several options for renting temporary accommodation. One acceptable option is to rent rooms for several people in a hostel. Given the situation with COVID-19, we are planning to accommodate up to 4 people in a room. The option of renting a place via well-known online providers is also possible.
Renting a flat on the "private market" is not an option for us, due to impossible payments via money transfers from abroad and hence the lack of transparency. The latter option only applies to individual (targeted) help to a person in need.
We do not intend to accumulate funds, but to move people in as soon as the necessary amount of money has been collected. The number of people provided with housing will ultimately depend on the success of this project.
---
Who do we help?
Our partner "Free Belarus Center" has so far provided us with a list of refugees in need of accommodation, including harassed students, large families with three or more minor children, and factory workers, who have been prosecuted after joining a strike. We give priority to families with children and people with health problems.
We only help people who have been verified by our Ukrainian partners.
---
Project partners
Our partners in Ukraine are the Free Belarus Center initiative and Rodny Kut. The organisations are based in Kiev. The task of our project partners is to verify and support refugees and to find a suitable and affordable accommodation.
The third partner of our project is the BySol Foundation registered in the Netherlands.
Until 26.02.2021 the association "RAZAM e.V." did not have an active bank account to collect donations for this project. This problem was solved by opening a special BySol account (target account for assistance to Belarusian refugees in Ukraine). Starting from 26.02.2021 all donations should be directed to the account of "RAZAM" e.V.
---
The budget of the project
Given the individuality of each case, we consider different accommodation options. At the moment we can only give indicative prices in hostels that meet our criteria.
We are still searching for new and better accommodation options!
Cost of a 4-bed room in a hostel:
person/ week: from 23 Euro to 43 Euro
person/ 4 weeks: from 90 Euro to 170 Euro
---
How to donate?
Bank account:
Beneficiary: Belarusische Gemeinschaft "RAZAM" e.V.
IBAN: DE14430609671186206000
BIC/SWIFT: GENODEM1GLS
Payment reference: UkrRefHelp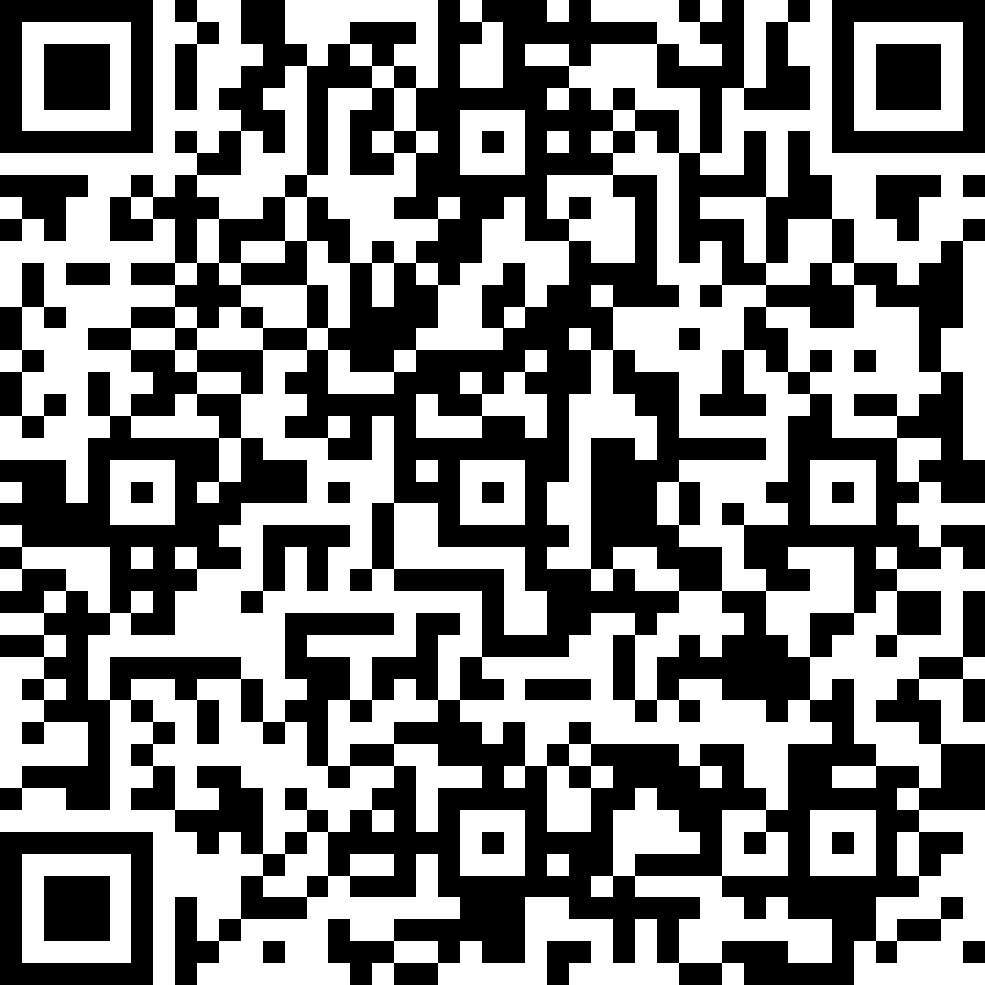 Or PayPal linked to the same account:
---
Reports
---
---